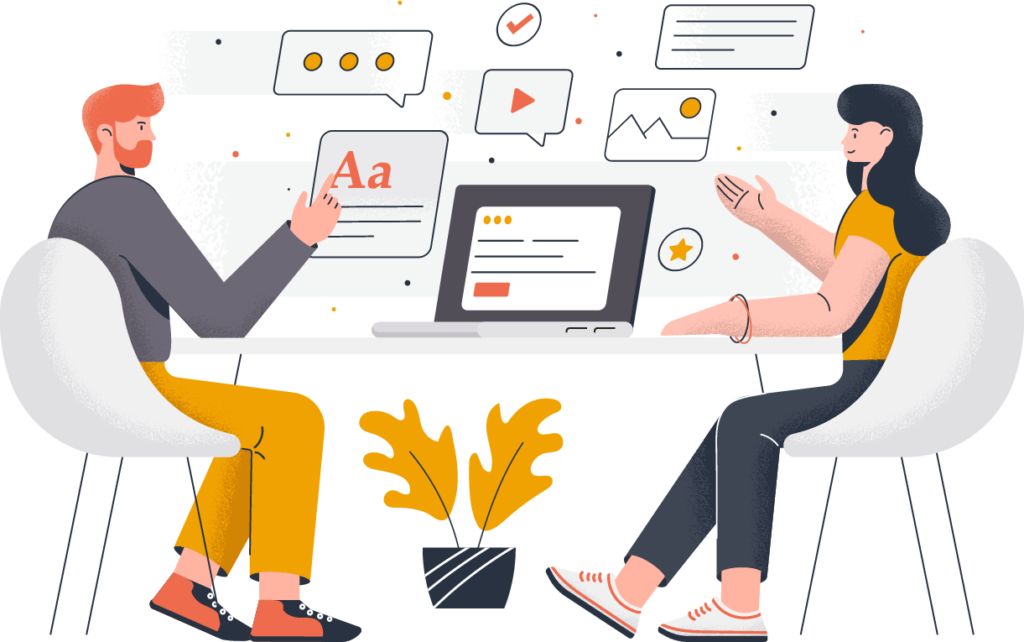 WISDOM IN THE DIGITAL AGE
WISDOM IN THE DIGITAL AGE
DESIGN+TECHNOLOGY+MARKETING
WE'LL HELP YOU SEE THE POSSIBILITIES
Ninth Creations Media is one of the best and top service-oriented web designing and digital marketing agencies based in Hyderabad. We offer high-quality result-oriented digital services ranging from SEO, web design, corporate branding, SEO, SMM, SMO, mobile application development, and several others.
In all the services we work with, we assure you that we have a well-established team to show complete expertise.  You can talk to our team and get to know more about our efficiency to know how we perform.
Being creative is one of the crucial factors for being unique and gaining attention in the digital domain. Our team of creative people can bring these things to life and value their strategies.
We do not have any interruption with our services. Our established team of the customer support team can get in touch with you at any time and day. Contact us for discussing any business factors.
We never promise to offer the cheapest service. However, we can assure you that our cost will be affordable as per the quality and we also do not charge any hidden cost for any service we offer.
Excellent Project Management
Our website design work is the best in the industry. Quality is the topmost parameter that separates us from our competitors.
Our website design team is highly professional, qualified, and friendly. We are a very disciplined team that believes in result-oriented solutions.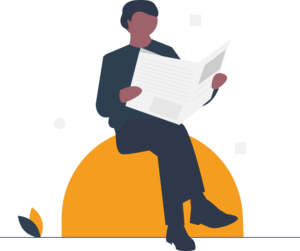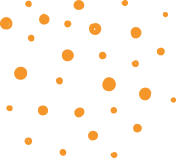 Would you like to start a project with us?
Ready to start a project, or do you want to learn more about our process? Let us get on the schedule now! We request you to fill the inquiry form with the relevant details, and we will reach you as soon as possible to get started.